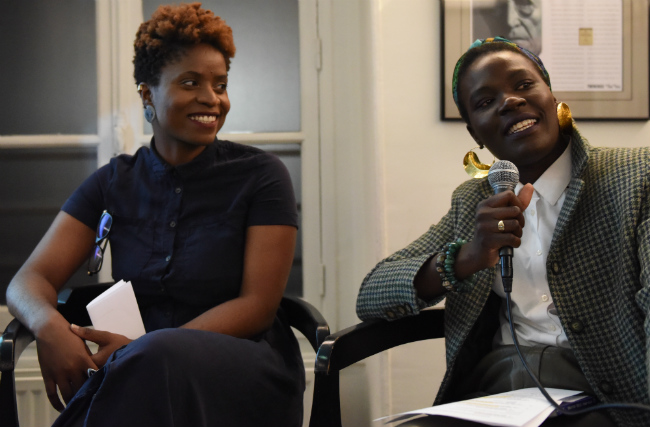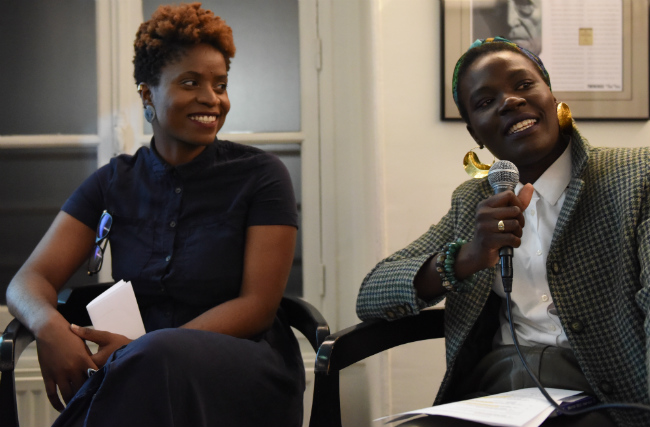 Paris is one of the most visited cities in the world. It is also one of the most diverse. When you discover its multicultural heartbeat, the world expands.
One path to exploration is Jacqueline NGO MPII's City Guide/Africa in Paris (the recently released second edition, published by Little Africa).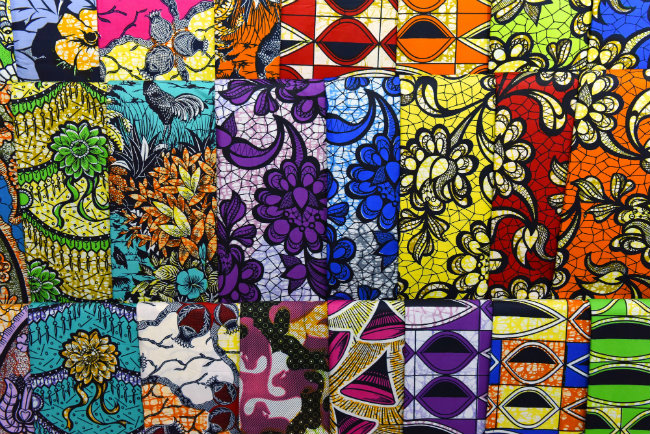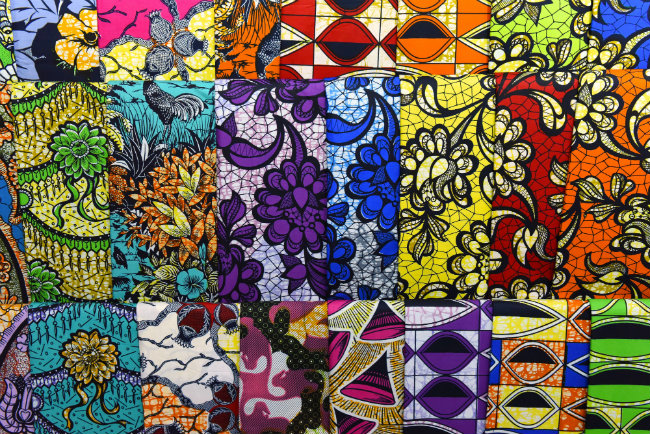 This compact guide is a treasure map for African culture. It provides a lively window into the many facets of Africa that are now a part of everyday life in Paris.
The 200 pages provide solid practical information, such as how to get into the city, contact information for the African embassies, authentic restaurants, museums with links to African art and culture, best shopping, worthwhile galleries and bookstores, and important sites—all related to the integration of French and African culture.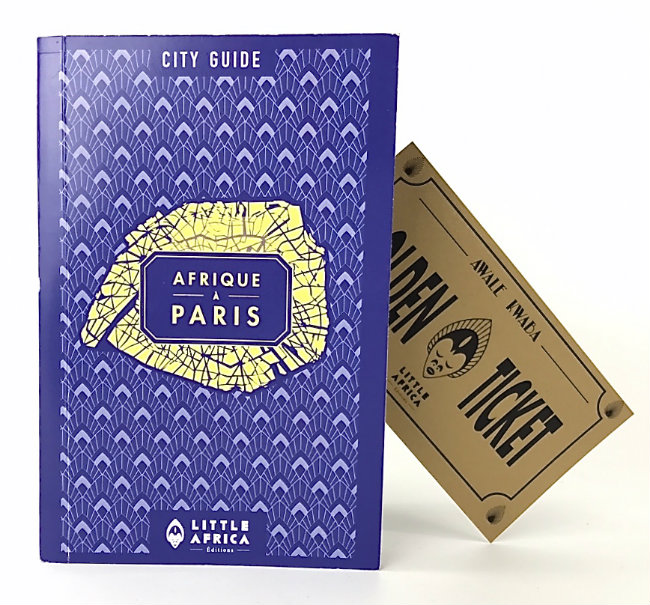 Ms. NGO MPII also takes a deeper dive into information out of the ordinary, such as street names paying tribute to historic figures (for example, Passerelle Léopold Senghor, Place Félix Eboué, and rue Severiano de Heredia), works of art with African subjects, and the stories of five African artists currently working in Paris.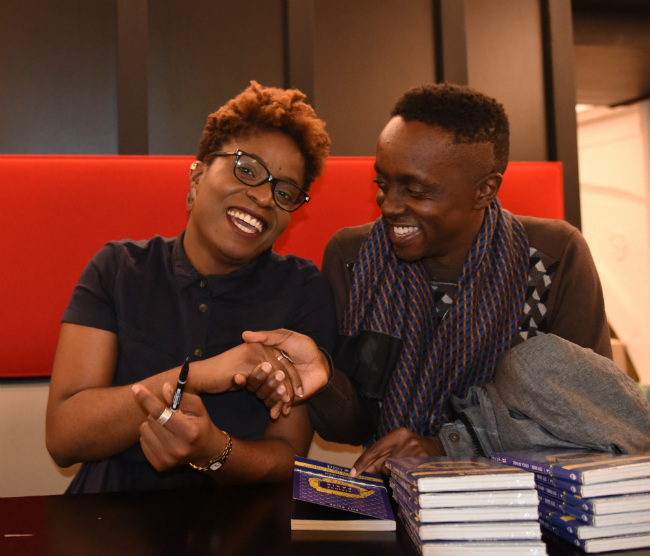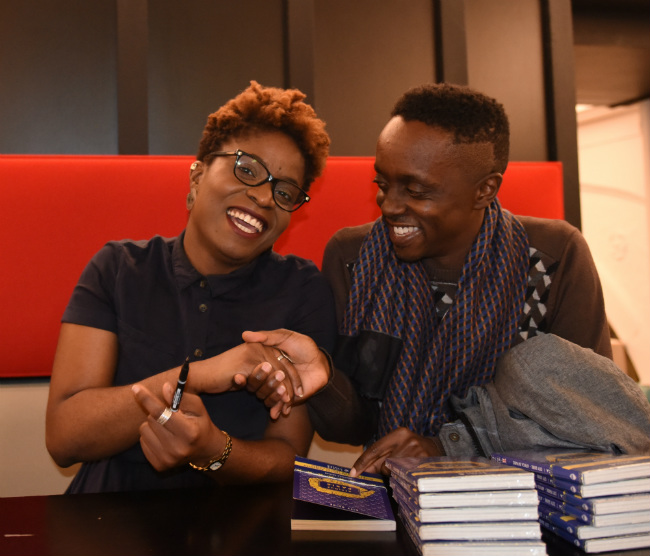 She even covers likely faux pas:
"When you ask a black person where they are from and they give you the name of a city in France, don't ask them where are they really from."
"Black people in France are not all migrants. There are already two generations of children born in France."
"Don't be surprised to hear Africans speaking French well. French is the official language of 20 African countries."
These are just a few hints to deconstruct stereotypes, giving us insight and making us smile (e.g., Don't ask just any black person what Hakuna Matata means). But these tips also give us perspective (e.g., Many black people in France are bilingual or trilingual. However, there are more than 300 languages in Africa. So, not everyone knows Hakuna Matata, which, by the way, is Swahili.)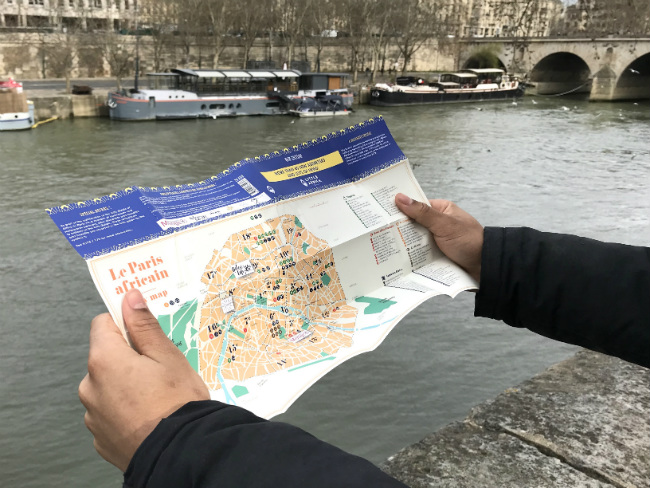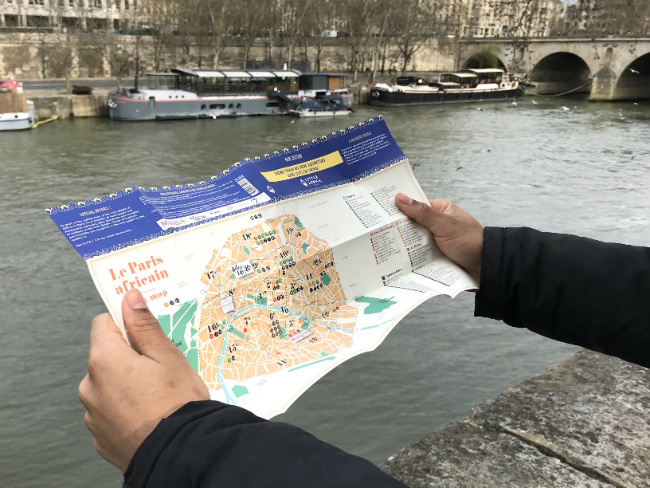 France has the largest African population in Europe. The roots are deep, some reaching into a more troubled time, where "survival" was the key word (slavery and colonialism). But Ms. NGO MPII also shows how contemporary Africa has earned its place in Paris fashion, gastronomy, and art.
My personal favorite excursions were to the Goutte d'Or, where the Chateau Rouge market offers African specialties like plantains, yams, okra, and cassava and where colorful African fabrics abound.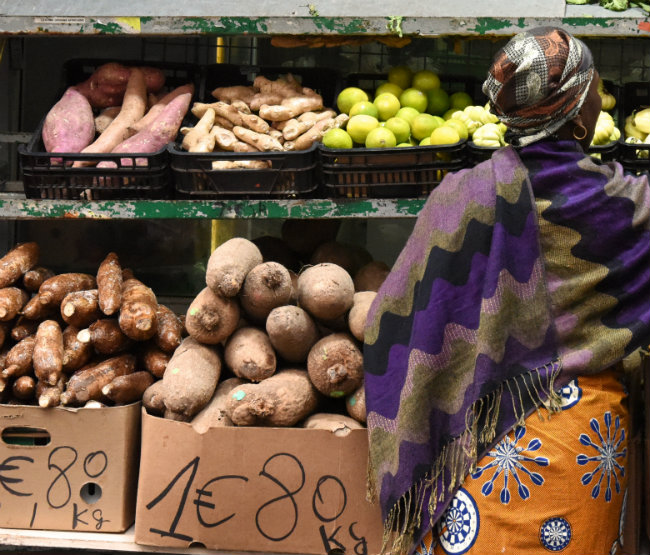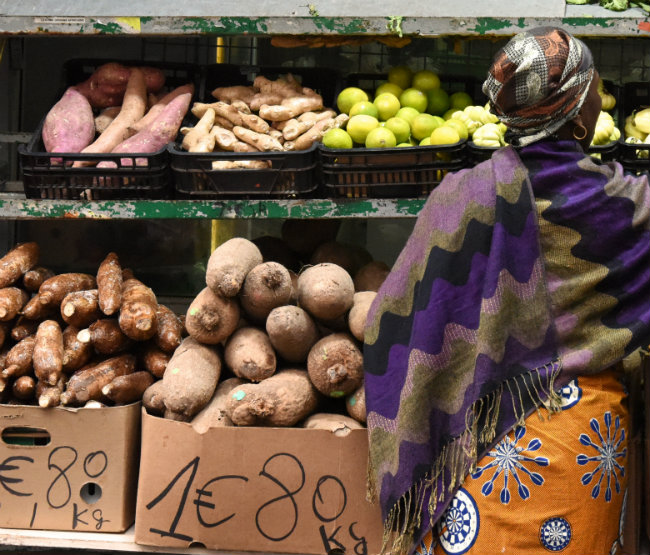 The added treat in this area of the 18th arrondissement is a new ceramic mural in the Chateau Rouge metro by Cameroonian Barthélémy Toguo, a restful blue and white celebration of the African roots in this neighborhood and the growth of the African diaspora.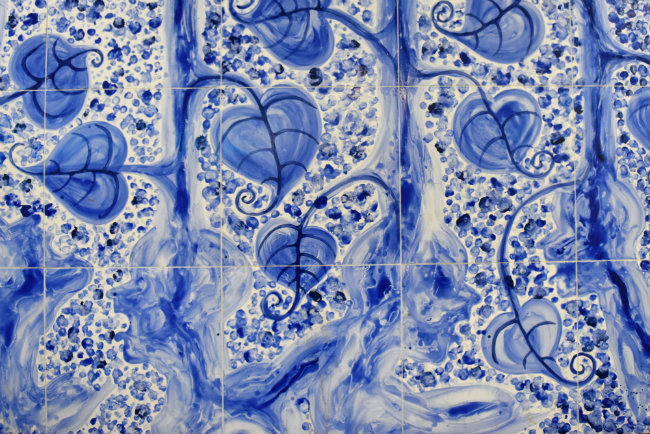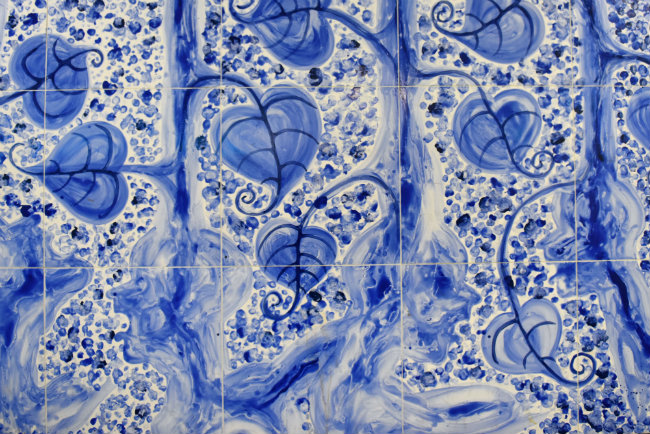 The Little Africa guide also offers highlights of other arrondissements, like getting weaves or braids in the Chateau d'Eau area of the 10th arrondissement, seeing tribal art in the Saint Germain area of the 6th (look for the September Parcours du Monde), or visiting the Jardin d'Agronomie Tropicale (decaying ruins of a 1900s exhibition of colonialism) in the 12th at the edge of the Bois de Vincennes.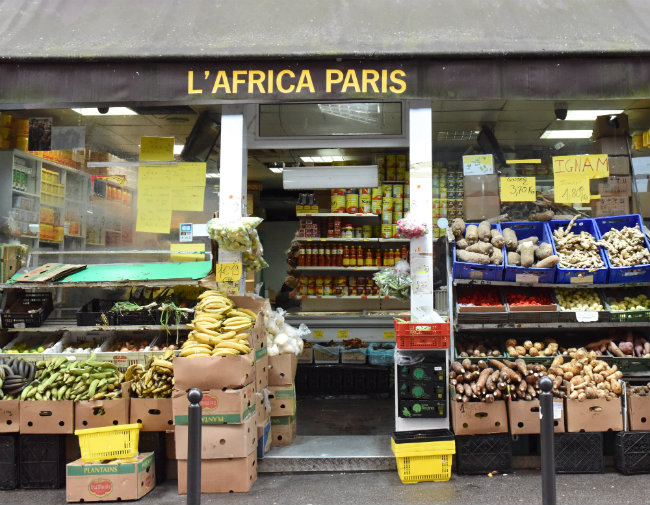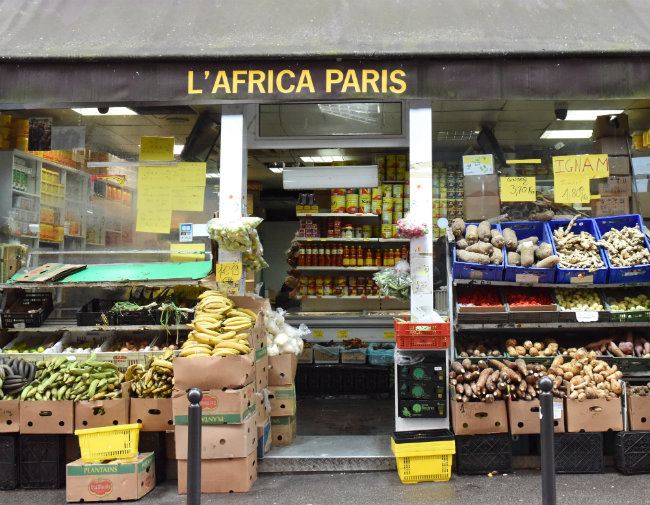 Little Africa does not forget the North African influence. The guide suggests visits to the Institut du Monde Arabe and the Grand Mosque as reminders of cultural threads to the Arab world.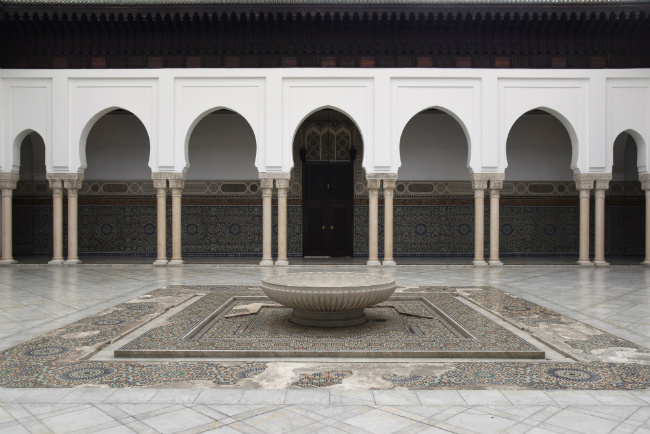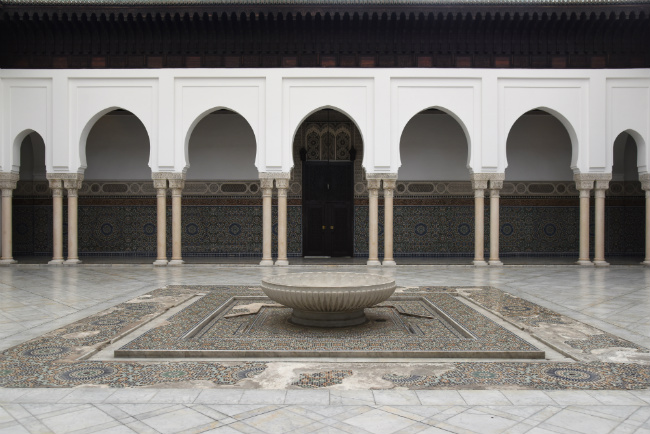 These are just a few of the hidden treasures you'll discover in the City Guide/Africa in Paris. Find out more when you get your own copy, available in English at Shakespeare and Company, WH Smith, or on the Little Africa website. A French edition is also available.
Be sure to look for the "golden tickets" tucked in the books, which can win you prizes such as a trip to the Côte d'Ivoire or Morocco or a 500 euro shopping spree at Galeries Lafayette. The guide also offers discounts to several local businesses.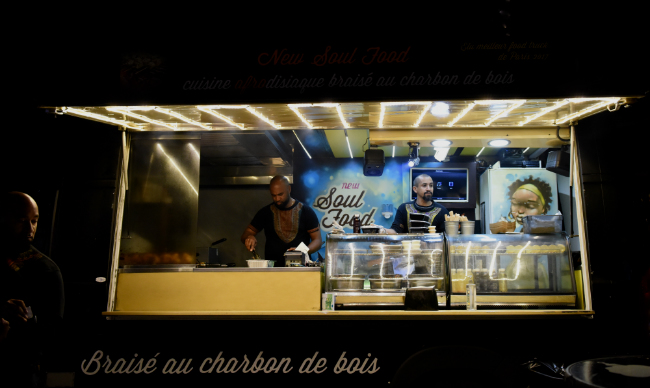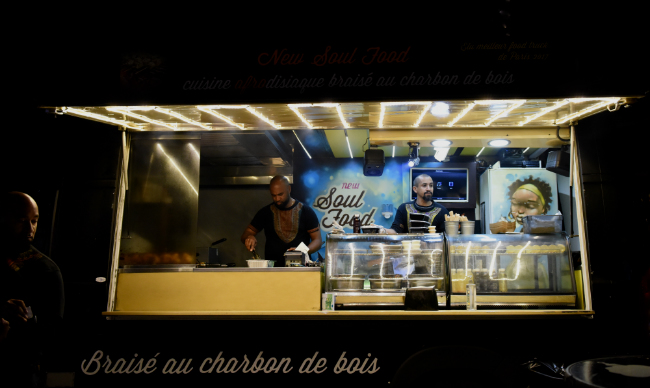 Ms. NGO MPII is Parisian—born in Cameroon and raised in France. She founded Little Africa in 2014 to share the integration of cultures that she feels is so important. She wanted to give visitors to Paris (and residents) a taste of Africa, and perhaps inspire travel to Africa.
She provides tours, as well as training for tour guides in Paris and in Africa so that the stories of African culture and influence will continue to be told.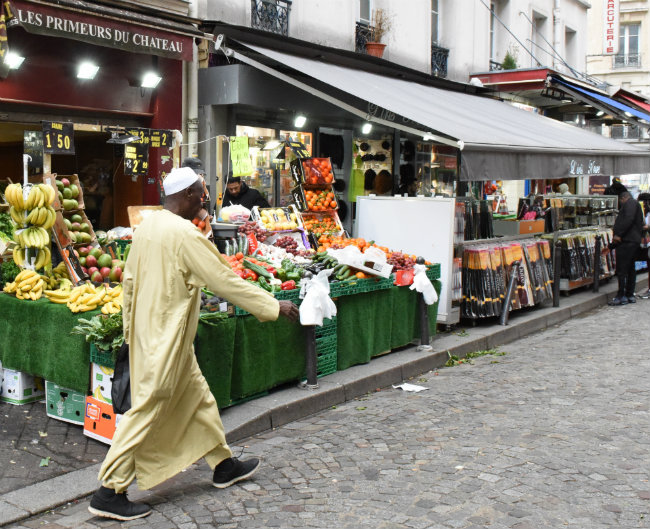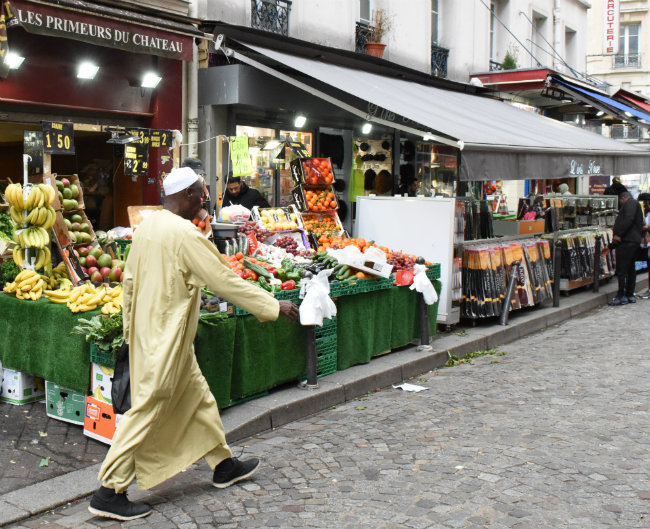 "We are convinced that difference enriches the collective mind and allows us to broaden our horizons," Ms. NGO MPII says in the Little Africa mission statement.
Let us celebrate such opening of windows to the world.
Follow Jacqueline NBO MPII and Little Africa on Facebook, Twitter, and Instagram.