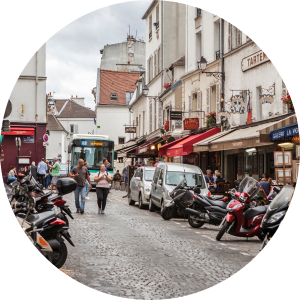 Secrets of the 18th arrondissement
Sunday, February 27th 12:30pm – 1:30pm (EST)
This district is unusual in that it stands apart and to the north of the rest of the city. The most famous part, Montmartre, has been attached to the city of Paris since 1860 and overlooks the capital. It has kept its bucolic and village-like atmosphere which enchant Parisians and visitors alike. We will discover some of the picturesque nuggets and hidden delights of this special area.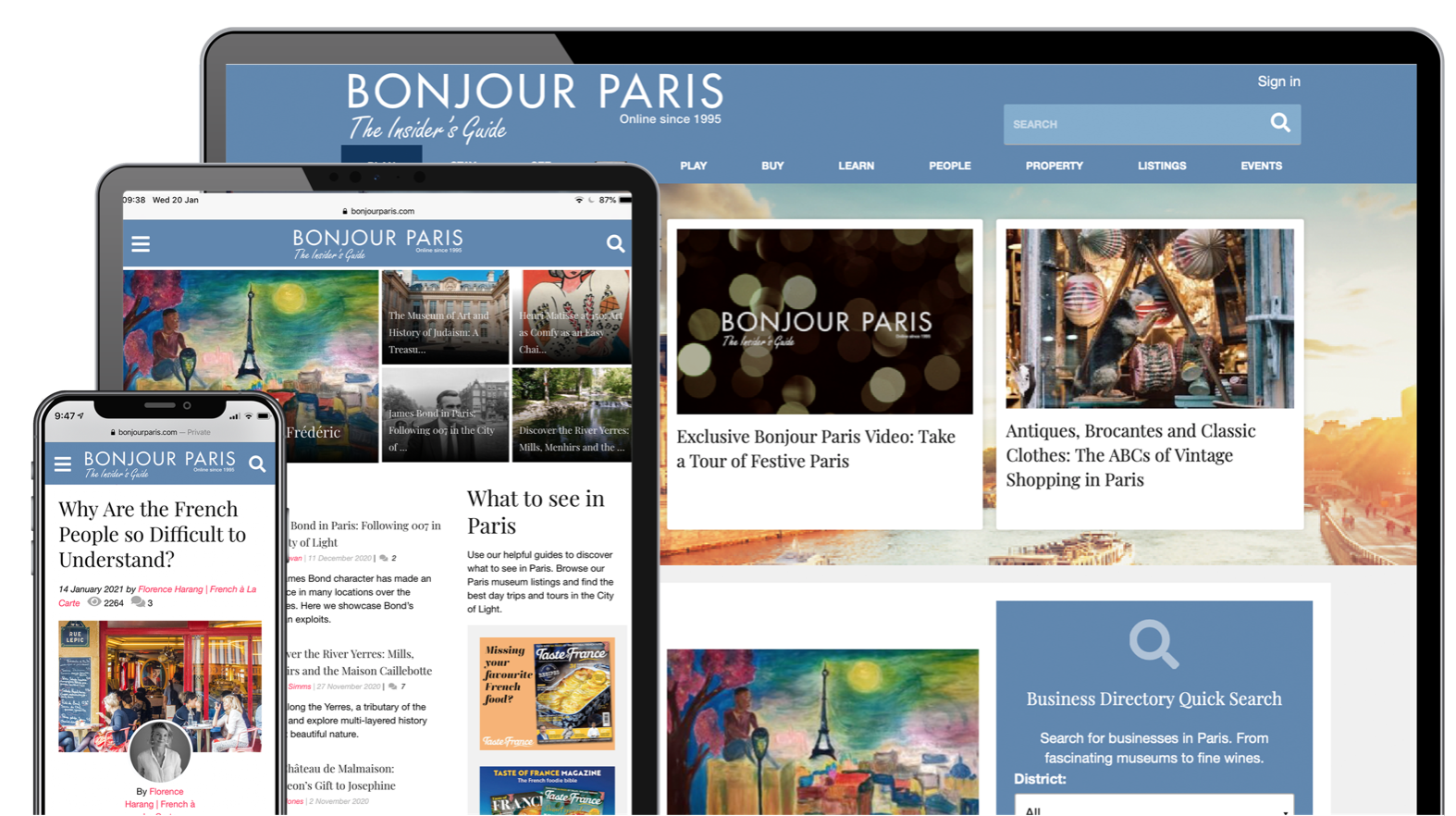 Bonjour Paris members get FREE entry to all Live events
Love Paris? Want to learn all about the culture and intriguing history? Or what about getting the scoop on all the latest shows, boutiques, and top tables in the City of Light? A Bonjour Paris membership is a must for you.
Enter Your Details Below: