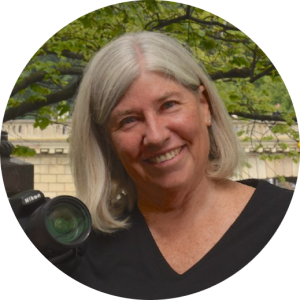 In conversation with Meredith Mullins
Sunday, October 3rd 12:30pm – 1:30pm (EST)
American Meredith Mullins came for a visit to Paris 15 years ago, and, like many other creative souls, decided to stay. Dreams can come true. She is an award-winning fine art photographer, photojournalist, teacher, and writer, who lives on the Ile Saint-Louis.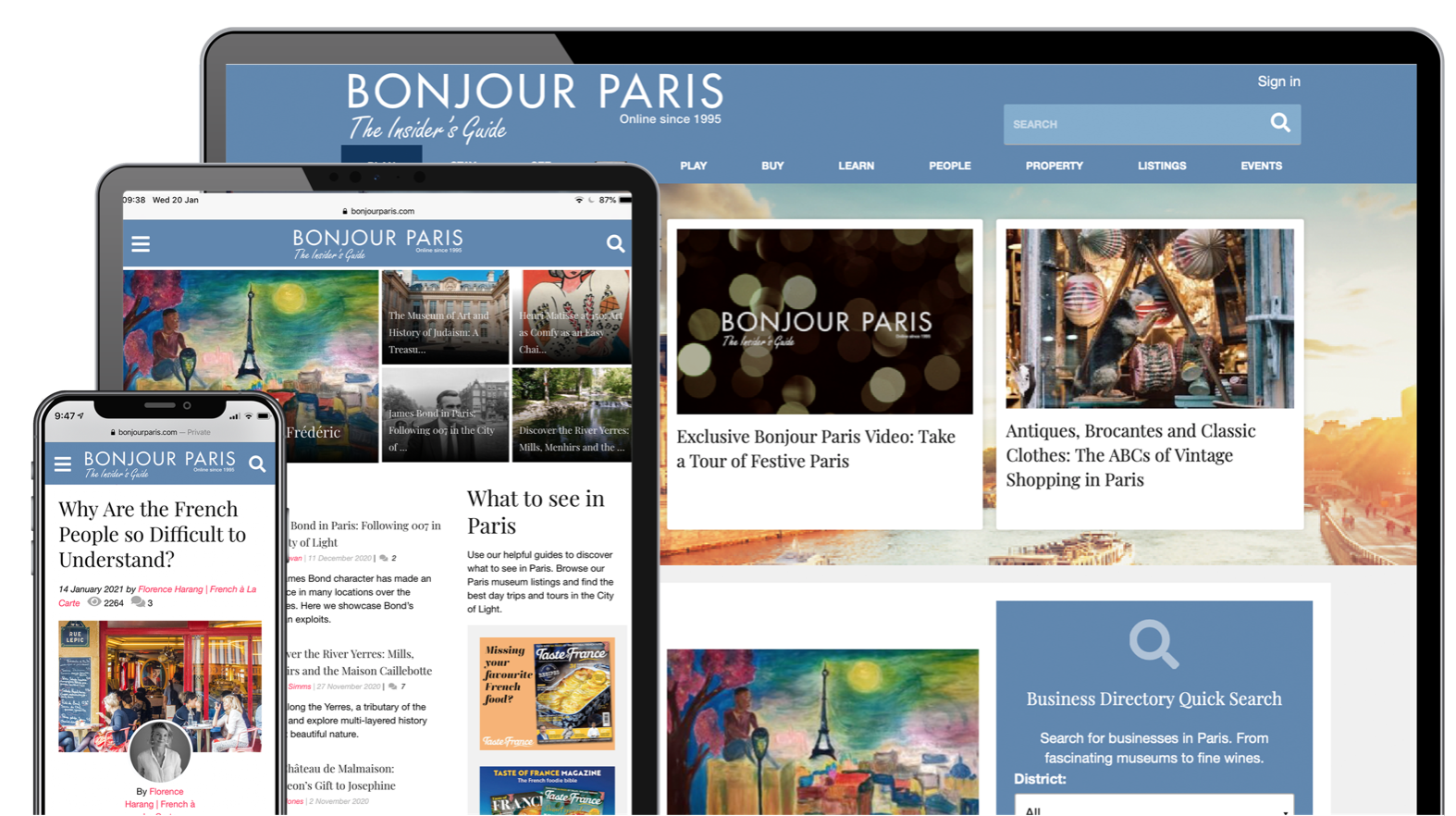 Bonjour Paris members get FREE entry to all Live events
Love Paris? Want to learn all about the culture and intriguing history? Or what about getting the scoop on all the latest shows, boutiques, and top tables in the City of Light? A Bonjour Paris membership is a must for you.
Enter Your Details Below: