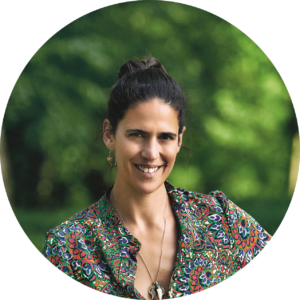 In conversation with Héloïse Brion
Sunday, December 12th 12:30pm – 1:30pm (EST)
Héloïse Brion,raised in France and the US, left the fashion industry to create Miss Maggie's Kitchen where she shares her singular blend of recipes, lifestyle, travel, and classic French entertaining with a modern twist. She published Miss Maggie's Kitchen: Relaxed French Entertaining.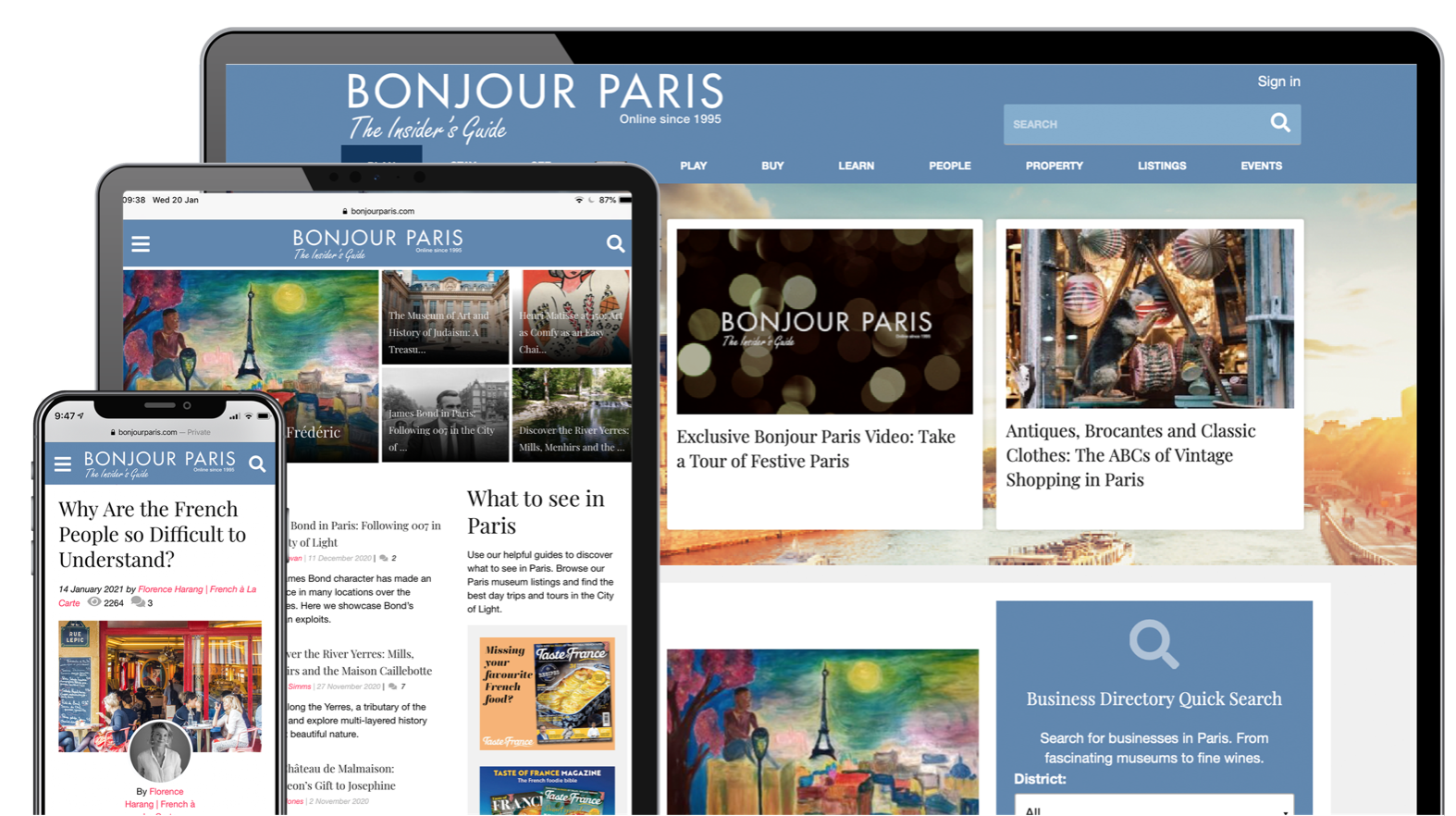 Bonjour Paris members get FREE entry to all Live events
Love Paris? Want to learn all about the culture and intriguing history? Or what about getting the scoop on all the latest shows, boutiques, and top tables in the City of Light? A Bonjour Paris membership is a must for you.
Enter Your Details Below: