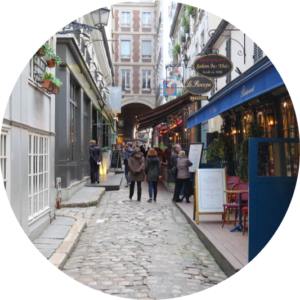 Cour du Commerce-Saint-André with Jeffrey Iverson
Sunday May 15th, 12:30-1:30 (EST)
An oasis of calm restaurant terraces and unique shops off the boulevard Saint-Germain, this narrow, cobblestoned passageway was a veritable crossroads of French history, frequented by the Voltaire and the great minds of the Enlightenment, then later by some of the most bloodthirsty figures of the French Revolution. A street to satisfy the desires of history buffs and foodies alike.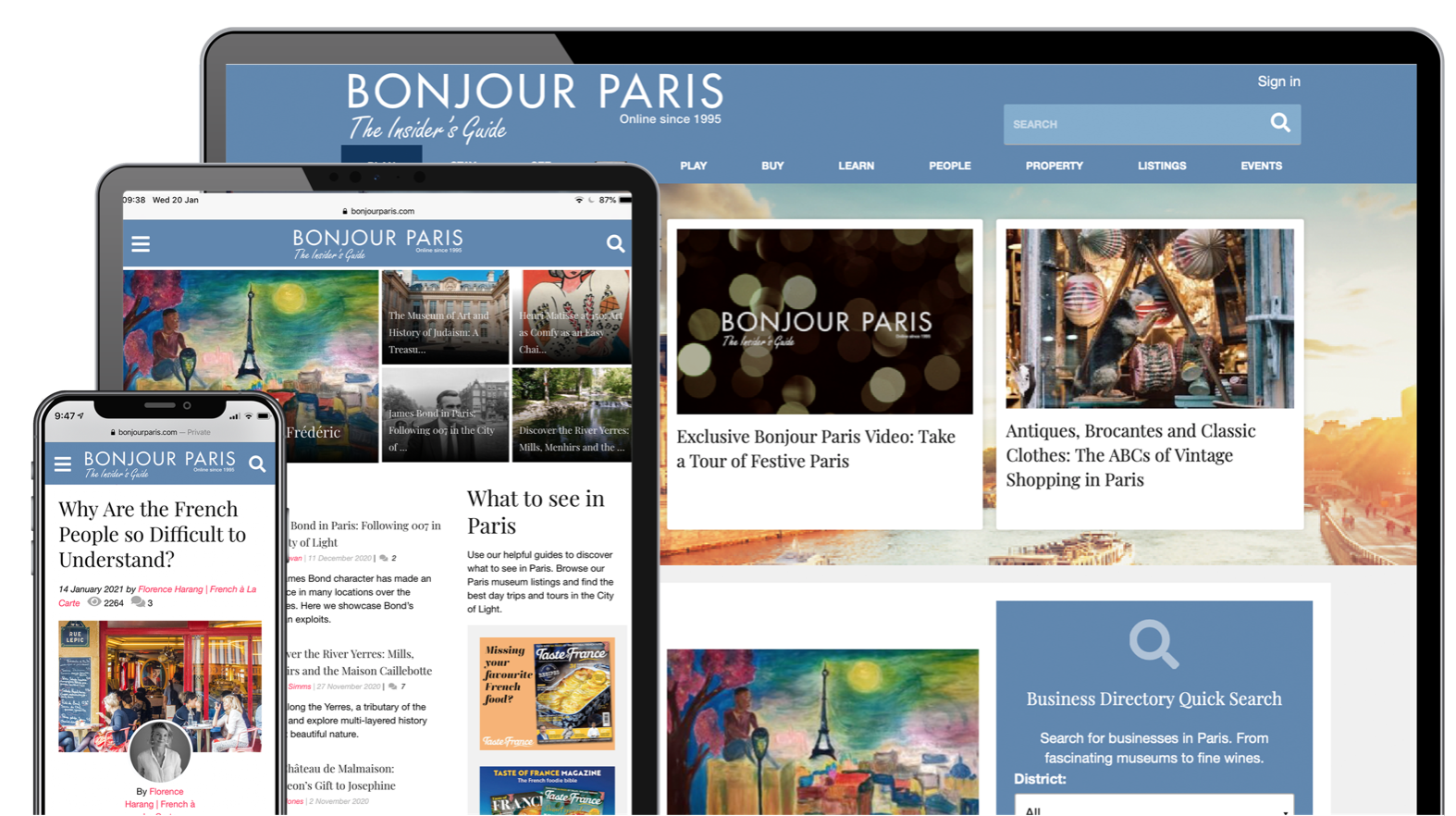 Bonjour Paris members get FREE entry to all Live events
Love Paris? Want to learn all about the culture and intriguing history? Or what about getting the scoop on all the latest shows, boutiques, and top tables in the City of Light? A Bonjour Paris membership is a must for you.
Enter Your Details Below: