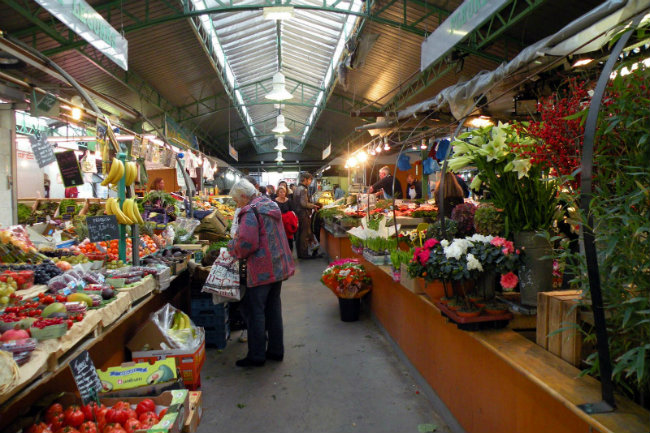 Gertrude Stein once wrote: "America is my country and Paris is my hometown."
Personally, having fallen in love, married, raised a family and worked in Paris for more than 17 years, I know how true this is.
Most people agree that Paris is perhaps the world's vacation Capital City, and its nickname, the City of Light, gets played out majestically almost daily as the sun shines its refulgent rays across this precious monument of a city. I marvel constantly at the majestic architecture… its grandeur. And I get to live here. Below are my 4 favorite hidden gems of this city I am proud to call home.
Père-Lachaise
Maybe not "hidden", one of my favorite places is surprisingly a cemetery, perhaps the world's most visited final resting place. The cemetery of the Père-Lachaise, or "Cimetière de l'Est."
Located in the 20th district (arrondissement) of Paris, it is the largest cemetery in Paris and one of the most prestigious necropolises in the world with about 1 million burial places. Two million visitors come each year to visit the Père-Lachaise.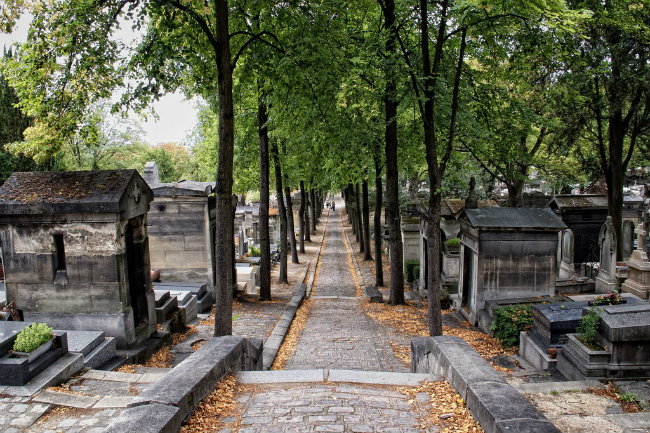 What is interesting about this cemetery, apart from the fact that numerous celebrities are buried there, is its fascinating architecture and the unique atmosphere that it emits. In the Père-Lachaise, death seems to be tamed in profit of charm and poetry. Among the celebrity tombs are French President Félix Faure, Molière, Chopin, Colette, Victor Noir, Oscar Wilde and Jim Morrison. My favorite however is the final resting place of star-crossed lovers Abélard and Héloïse.
The story of the love between Abélard and Héloïse was one of the best known romances of the Middle Ages. Abélard was one of the great French philosophers — and being one of the great teachers of the time, he was hired to teach Héloïse, a rich young noble woman. Héloïse and Abélard started an affair which led to an illegitimate child and a secret marriage. When Héloïse's uncle found out about the affair, he had Héloïse placed in a nunnery and Abélard was castrated. The letters the two sent to each other over the course of the rest of their lives are – justly – famous. The bones of the two lovers were buried together under a grand tomb in 1817.
Today, modern lovers leave letters at the tomb of these two great, though doomed, lovers.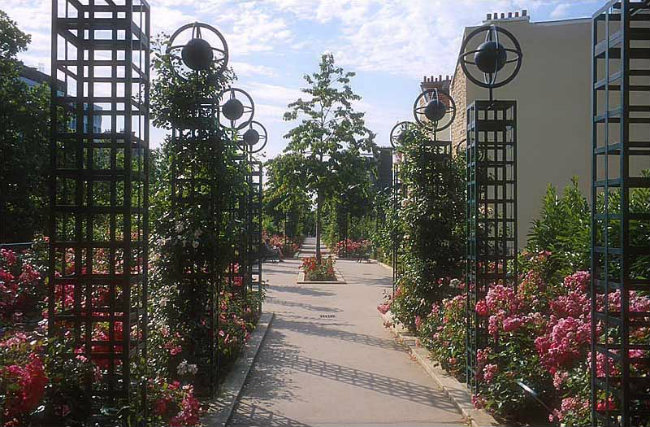 The Coulée Vert
For those who like to discover a city by walking, the Coulée Vert is truly an extraordinary urban nature hike. The Promenade plantée is an extensive green belt that follows the old Vincennes railway line. Beginning just east of the Opéra Bastille with the elevated Viaduc des Arts, it follows a 4.7 km (2.9 miles) path eastward that ends at a spiral staircase leading to the boulevard Périphérique beltway.
At its west end near the Bastille, the parkway rises 10 m above the surrounding area and forms the Viaduc des Arts, over a line of shops featuring high quality arts and crafts. The shops are located in the arches of the former elevated railway viaduct, with the parkway being supported atop the viaduct. This portion of the parkway runs parallel to the avenue Daumesnil. The parkway intersects the Jardin de Reuilly near the rue Montgallet and descends to street level. At that point, it becomes a grassy mall and then follows the old railway direction below street level towards the east, passing through several tunnels. As it reaches the rue du Sahel, it splits, with one portion continuing to the beltway, and the other terminating in the square Charles-Péguy along the former path of a branch line that once linked to the Petite Ceinture railway.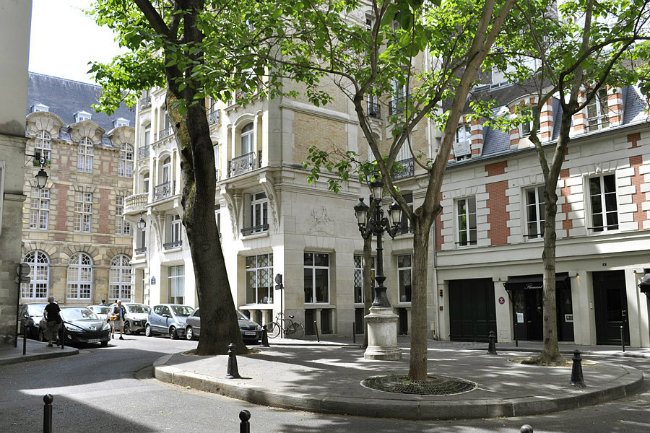 La Place de Furstenberg
For those seeking a bit of discreet Paris charm, I recommend La Place de Furstenberg in St Germain. It's a small street, with its original small square shaded by large Paulownia, as in fairytales. It's known for two reasons: its fabric shops and The National Museum Eugène Delacroix – both well worth a look-see.
Marché des Enfants-Rouges
And finally, although there are dozens of open air and enclosed markets to consider, my family's favorite for exotic foods from around the world is the Marché des Enfants Rouges (although there are no 'red children' anymore – a nickname derived from a nearby orphanage in 1534, where the children were made to wear red coats). It's an old structure full of food stalls in the Marais that was named an historic monument in 1982. I always imagine a sign at the entry that would read: "Abstain prim and proper gourmets" ("Only for Gourmet Militants") –It's perfect for lovers of rare experiences.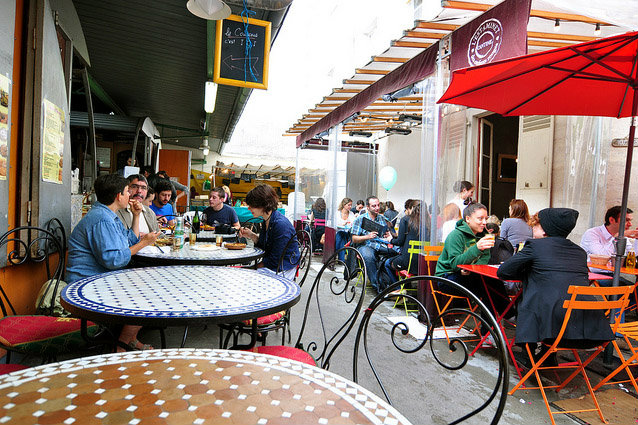 Each of these attractions is located in an authentic Paris neighborhood full of charming restaurants, bars, bistros, shops, museums, theatres, parks and playgrounds. So what are you waiting for…?
AmericanConcierge.com was created to guide American tourists to Paris through the city as if they were locals, or, as we say in French: "Vivre comme un autochtone." The American Concierge tours, activities, events and suggestions are all designed to give you an authentic Parisian holiday chock full of veritable experiences usually available to only a handful of privileged locals. Many visitors find that if they try to do everything on their itinerary, they invariably rush, rush, rush only to run out of time. American Concierge endeavors to insure that you cut to the chase, find the authentic local experience and have time to leisurely enjoy it… just like a Parisian.